Cecchetto & Sons Limited is a multi-disciplined general contractor, with strengths in the heavy/civil, water/wastewater, transportation, power, mining and building market sectors. We bring innovative solutions to complex projects of all sizes, whether public or private. We bring superior management and skilled craftsmen to every job. Safety, quality and schedule are key elements of the planning and execution of our work. We seek to provide a collaborative working environment in which all parties share equally in the success of the project.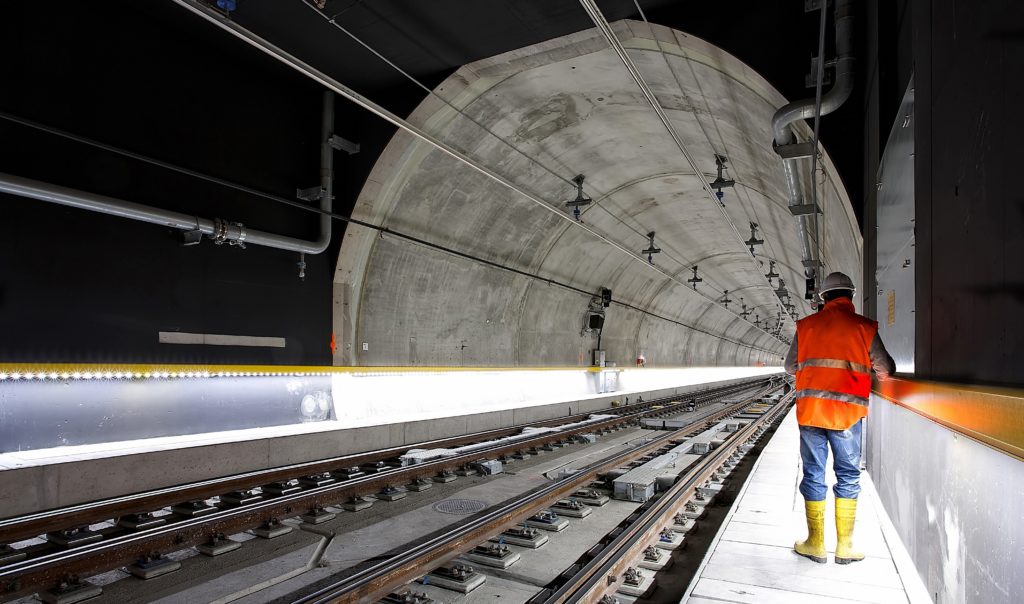 Customer Service
Because we are builders who understand every aspect of your project, we have greater control over the entire construction process—from project/risk management to cost/quality controls. We thrive on the challenge of working 'hands-on' and owning responsibility for the most complex and challenging of projects, both large and small. So we can deliver the best final cost, every time, every project, large or small.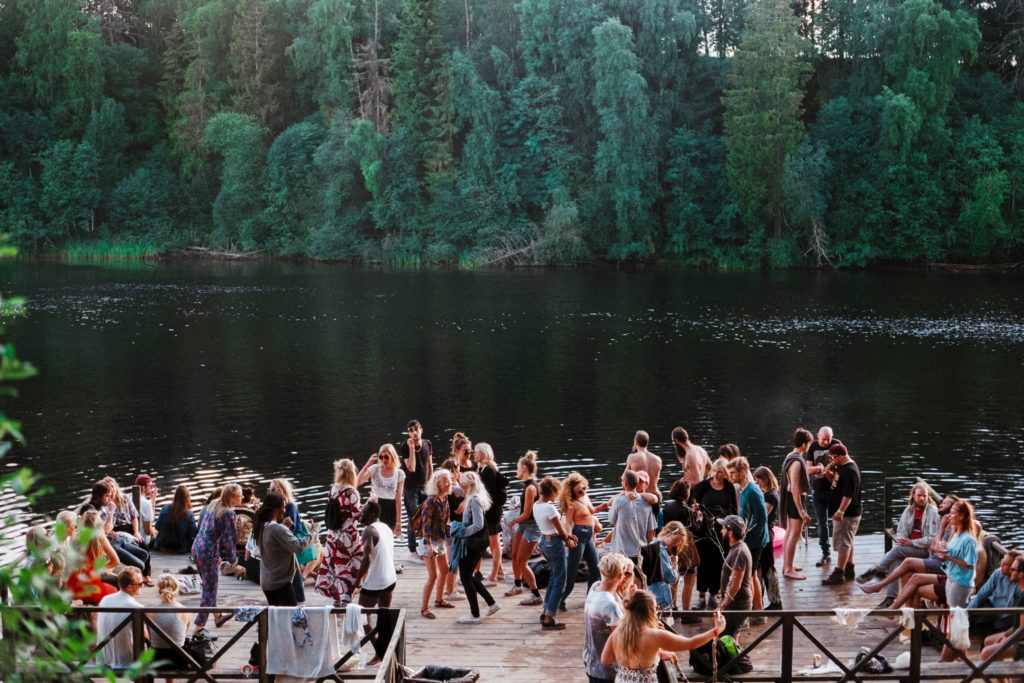 In the Community
As well as client satisfaction, Cecchetto & Sons Limited is also dedicated to the support and enrichment of the communities in which we live and work. Our involvement fortifies our relationships with those communities and demonstrates our shared commitment to improving the quality of life.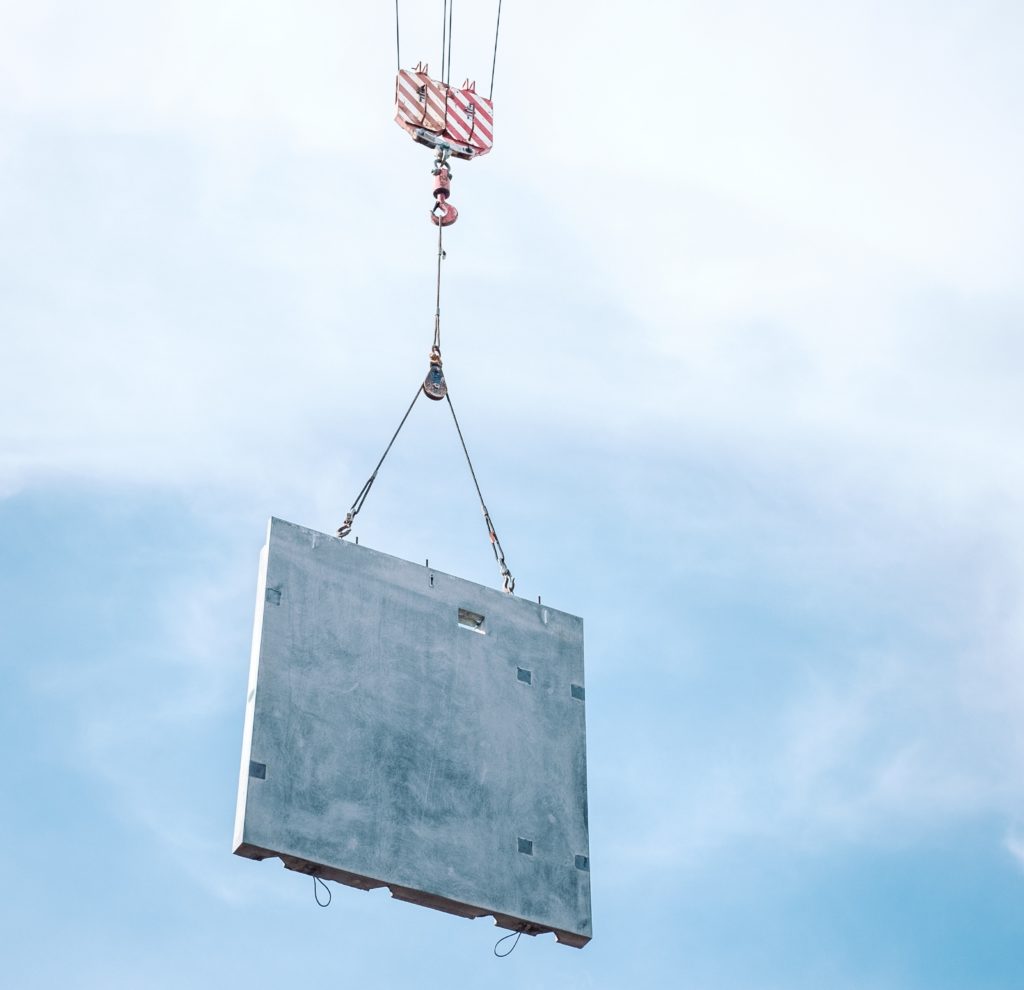 Your Success is Our Success
Cecchetto & Sons Limited have a vested interest in every project's success…and your complete satisfaction. There's a unique sense of pride here that everyone at Cecchetto strives to deliver. We have established an enviable track record of forming positive working relationships with owners, designers, subcontractors, labor, and the community in which we work.

Partners